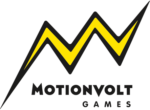 ⭐⭐⭐⭐⭐ This is a great game and I love it so much an also it's very addictive, you can't stop playing because it just so FUN

⭐⭐⭐⭐⭐ This game is great! Very fun and addictive! Love flip runner. Definitely recommend it! -stevethecat123

⭐⭐⭐⭐⭐ Love this game. Omg this is one of the funniest games ever. -Zoodlez1

⭐⭐⭐⭐⭐ Really nice, Love this game. -Kayyy Gamer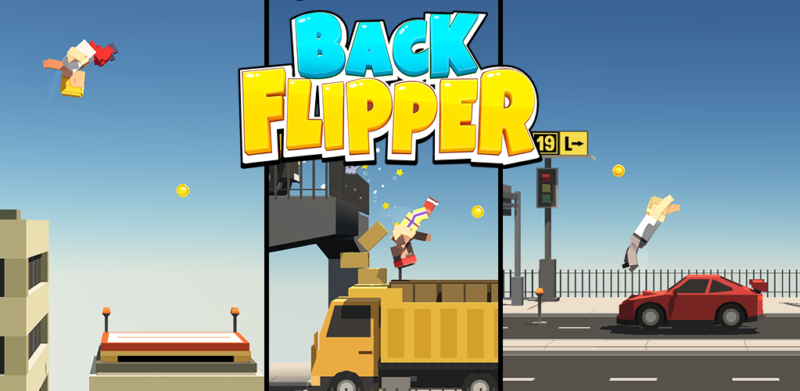 ⭐⭐⭐⭐⭐ This is one of the best mobile apps I've played, it's addicting, fun and easy controls!! For sure give it a try. Great job devs! -Ludo Pex

⭐⭐⭐⭐⭐ This game is soooooooo funny and awesome. Definitely deserves five stars! -Skullz 24

⭐⭐⭐⭐⭐  Awesome game! Few funny hours with this very detailed, cool game. So accurate physic engine. -Dario Santamaria

⭐⭐⭐⭐⭐ This one of the best games ive played, in a long time thanks. -David Mejia

⭐⭐⭐⭐⭐ It's the best flippin game ever. -Bethany Mitchell

⭐⭐⭐⭐⭐   Amazing Game! This game is addictive and a real time killer!
⭐⭐⭐⭐⭐ This is awesome!!! I feel like Tanner Fox on this game!

⭐⭐⭐⭐⭐ Best Flipping Game Ever. Speechless. This is the best flipping game on the app store, and this is coming from an actual freerunner. This game's physics are realistic, but still enjoyable in a light hearted way, and everything about its design is completely flawless.

⭐⭐⭐⭐⭐ Thanks for creating this AMAZING game, i love it!

⭐⭐⭐⭐⭐ Amazing game and super addicting. I play it all day.

⭐⭐⭐⭐⭐ Holy flip,This game is on fire!

⭐⭐⭐⭐⭐ As a person who likes trampoline games this game is amazing!!!! Like seriously GET IT NOW OR I WILL DOWNLOAD IT FOR YOU!

⭐⭐⭐⭐⭐ PLAY THIS!!, byJoelmiester
This game is amAzing, I've recommended it to a lot of people DOWNLOAD THIS NOW!

⭐⭐⭐⭐⭐ Flip diving is unbelievable, I don't even have words it's so amazing I love it it's so much fun and challenging but I love challenging games

⭐⭐⭐⭐⭐ The best game ever, I have never played such a wonderful game in my life it's amazing with all the different jumps, I couldn't ask for a better game to play on.

⭐⭐⭐⭐⭐ I've had it for 3 days…, And have 7 hours logged in a car ride. Literally saved my life.

⭐⭐⭐⭐⭐ Awesome game, I love the game and it is the best app ever that l got.

⭐⭐⭐⭐⭐ Awesome gameplay! The game offers a variety of levels, characters and dives that keeps it feeling fresh, even after a long time of play. The graphics are great, too. Also, my kids get a kick out of it as well. Over all, a really fun game to pass the time.

⭐⭐⭐⭐⭐ Love this game! This game is so addicting, i could just play it all day if I could. The detail of the game is so GOOD it actually looks real, like the people and the water, and even the maps!!

⭐⭐⭐⭐⭐ ADDICTING, I am in absolute love with this game! Seriously not lying. The graphics are great and you'll keep going back again and again to get your dive to become perfection. The announcer is funny, and messing up and watching the reruns is hilarious.
Would you like to work with us?
Do you have business proposition?
Would you like to show us game your working with?
Feedback about our games?
Contact us now!
Keep yourself updated by following us

MotionVolt Games Ltd
Mannerheiminaukio 1A
00100 Helsinki
FINLAND